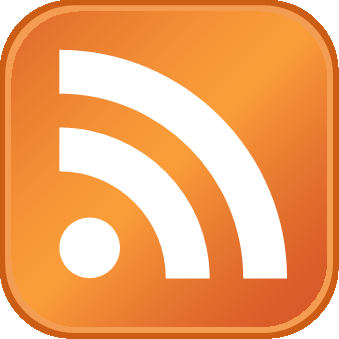 As I continue to increase the RSS subscribers to my blog, I came up with proven ways to increase your RSS subscribers.  So, here are 11 ways to increase you RSS subscribers to your blog:
1. This one is not a surprise – write great content.  What's great content?  Below are a few examples that make up great content.
A "How-To" Article – These articles explain how to do something that your readers need to know about for a niche.
A Definition Article – This is an article that explains various concepts of a niche.
A List of Resource Article – This is a "Top 50 Photoshop Websites" – A resource page is usually bookmarked for future reference.
A Theory or Argument Article – These articles present information that might be controversial in a way that attracts your audience in to participant in a discussion.
2. Place a bigger RSS icon "above the fold" of your blog or website.  "Above the fold" means on the top part of the page that loads into a visitor's browser.
3. Create a menu choice on your blog's menu or list of pages called RSS that takes a visitor to your feed page.
4. Offer something of value for your visitors to download if they subscribe to your RSS feed.  A free report, an ebook, a white paper.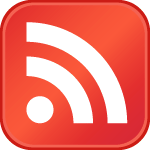 5. You can set up information that only your RSS readers receive.  I'll explain this one another blog post so make sure you subscribe.
6. Start a newsletter and promote it through Aweber.  Aweber allows you to include the visitors who subscribe to your newsletter in your RSS feed count.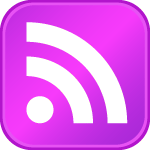 7. Place an email subscription box on top of the content column of your blog, inviting people to subscribe to your blog.
8. Increase the amount of articles you publish for a given period of time.  By increasing your articles from 1 article a day to 2-3 for example, could increase your subscriber rate.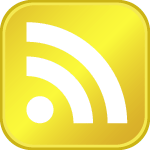 9. Participate in groups that are in your niche.  Offer a free report and embed a link to your RSS feed in the report offering updates and tips.
10. Place a call to action at the end of your blog post.  If you look below this blog post, you'll see a link to subscribe to my blog.  You could put an email box as well to subscribe or an email box to sign up for a newsletter, free report or ebook.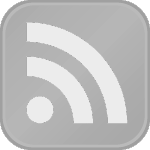 11. Run a contest on your blog that offers a prize when a random RSS email subscriber will be selected in a given time period.
How about you?  Got any ways that you've used to increase RSS subscribers to your blog or website?  Share 'em in the comments.