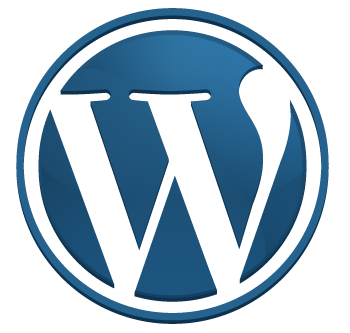 If you're a blogger and would like to include video on your WordPress.com or self hosted WordPress.org blog, you might want to give Automattic's VideoPress a try.
You'll need a WordPress.com account (Free) and VideoPress will cost you $59.97 per year or $0.16 cents a day.  Not too bad.  It's available from the Upgrade page on your WordPress.com account.
It features HD quality videos as well as a clean and uncluttered interface.  If you have a self-hosted WordPress.org blog, VideoPress is available via a plugin.
Internet Marketer and WordPress guru Joost de Valk created a video at his blog about VideoPress and how to use it VideoPress: Web Video, WordPress Style.  Below is the video that is displayed on the VideoPress website.
Tip: Click the On icon next to the HD icon and play the video in full screen by clicking the icon in the lower right-hand corner of the video. This will show you the quality of an HD video at full screen.